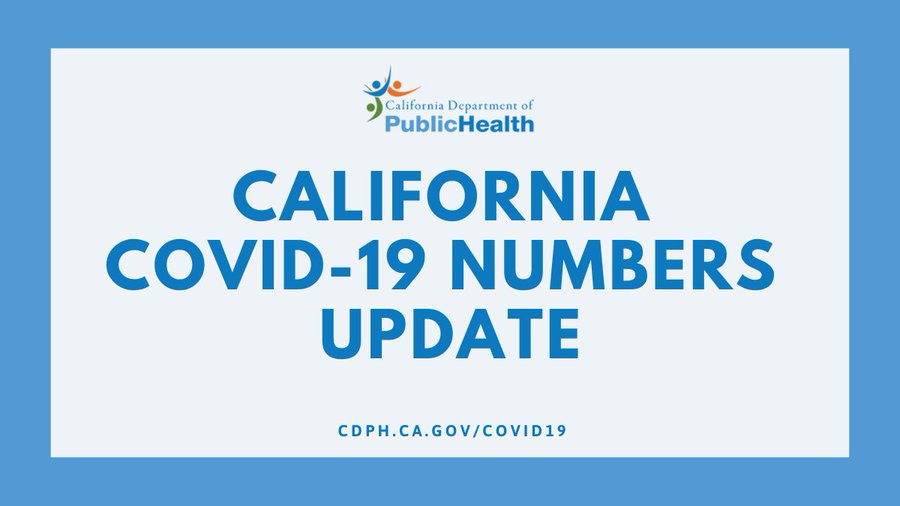 California reported 17,694 new COVID cases on Monday, well more than any state has reported to date.
STAY HOME!! WEAR YOUR MASKS!!
Nothing (NOTHING!) is worth getting this.
If you want to be with family this holiday season, then agree to a two week quarantine and get tested before getting together.
If not, then cancel your holiday plans and just deal with it.
Period.