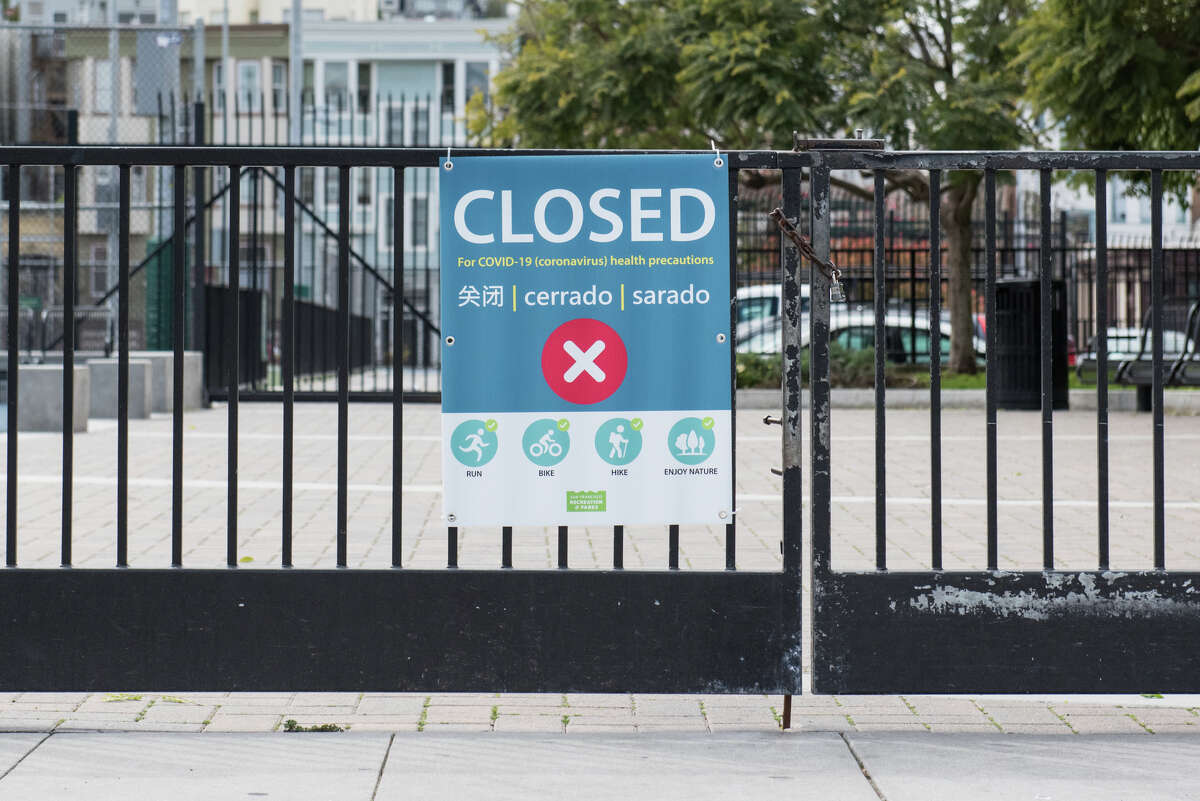 Here we go again. In an effort to keep its citizens as safe as possible, and to help keep area hospitals from overflowing more than they already are, the counties of the San Francisco Bay area are instituting complete lockdowns beginning on Sunday – ahead of Gov. Gavin Newsom's planned lockdown of the entire state. The lockdowns are in effect until 04 January 2021, and include bans on gatherings outside of your own household (not even a walk around the block with your neighbor).
This means absolutely no "cross-pollinating" during the Christmas and New Year holidays. Even if you agree to self-quarantine for two weeks prior, the order is strict on this matter.
The state really has no choice here. Family gatherings are one of the super-spreader breeding grounds for this virus, and the prohibition on gathering outside your own home must be followed if you have any desire to get through this winter without getting yourself or your loved ones sick. I, for one, have no desire to pass this on to my elderly mother-in-law – even if that possibility is relatively remote; and as someone with asthma and a history of hypertension, I most definitely do not want to expose myself to this willingly.
On her newscast last night, Rachel Maddow reported on how the current record-breaking daily COVID cases are impacting hospitals in Utah, Indiana, Missouri, and North Dakota. The firsthand reports, as told by the frontline workers at these facilities, should put a shitload of fear into everyone who watches. What is happening out there right now beggars belief: The intubated COVID patients who must be turned over every few hours, the two or three COVID patients who die at a single hospital during every 12 hour shift, the frontline medical workers whose care for these patients require heartbreaking changes at home.
Conservative media can say what they will about Rachel Maddow, but she gives it to you straight – the truth of the matter at hand, frankly and boldly. And as we head into the heart of the holiday season, this superb report should be required viewing for every American this week…